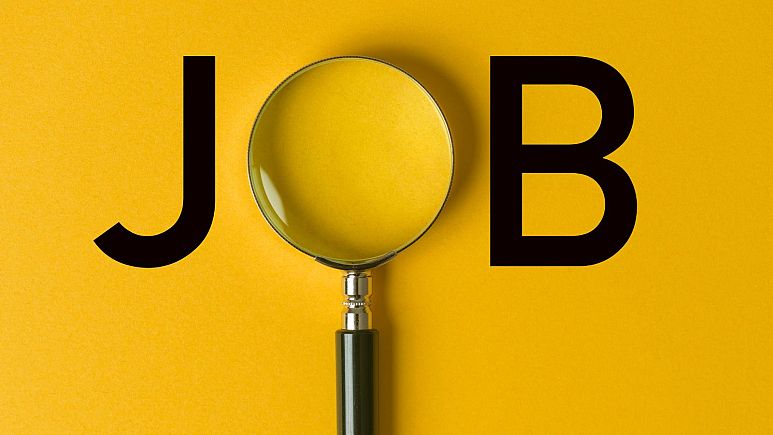 Lowongan Kerja Posisi HR & GA Supervisor (Heavy Equipment) di PT Michael Page Internasional Indonesia
DESKRIPSI LOWONGAN KERJA
This job will act as the top HR position, albeit the title, working with top management of the organization to expand and implement solid human resources system.
Client Details
My client is a multinational heavy equipment principal with distributors across Indonesia
Description
As an HR Supervisor, you will be responsible for:
Managing and ensuring smooth end-to-end human resources operational function, including but not limited to recruitment, compensation & benefit, payroll, HR legalities, and talent management
Working with top management to plan and create structure for a sustainable HR function
Ensuring highest quality and accuracy for employee database and filing systems
Creating and implementing programs that focuses on retention and development of top talents, as well as company growth
Profile
A successful candidate must possess:
A Bachelor's degree from a reputable university
Fluent in English. Fluency in Korean is an added value
Minimum of 5 years within HR generalist and exposure to end-to-end HR process
Previous experiences in heavy equipment with Japanese or Korean companies are preferred
Proven track record in talent management and extensive HR operations
Job Offer
Candidate will be working in a multinational environment
Candidate will be working as top HR position with ability to support and create programs as needed
To apply online please click the 'Apply' button below. For a confidential discussion about this role please contact Nadia Tjahjadi on +62 21 2958 8895.
Informasi Tambahan Lowongan Kerja
Tingkat Pekerjaan : Manajer/Asisten Manajer
Kualifikasi : Sarjana (S1)
Pengalaman Kerja : 5 tahun
Jenis Pekerjaan : Penuh Waktu
Spesialisasi Pekerjaan : Sumber Daya Manusia/Personalia, Sumber Daya Manusia / HR / 502, 137
Informasi perusahaan Pemberi Kerja, PT Michael Page Internasional Indonesia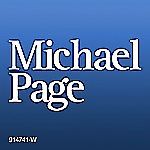 Michael Page International is a leading professional recruitment consultancy specialising in the recruitment of permanent, contract and temporary positions on behalf of the world's top employers. The Group operates through 155 offices in 35 countries worldwide. We have operations in the UK, Continental Europe, Asia Pacific and the Americas and focus on recruiting for the following sectors:
Accounting
Banking
Engineering & Manufacturing
Healthcare and Life Sciences
Human Resources
IT & T
Legal
Marketing
Procurement & Supply Chain
Property & Construction
Sales
Secretarial & Office Support
Informasi Tambahan Perusahaan PT Michael Page Internasional Indonesia
Ukuran Perusahaan : 51 – 200 pekerja
Waktu Proses Lamaran : 3 hari
Industri : Manajemen/Konsulting HR
Tunjangan dan Lain-lain :
Lokasi : Jakarta Raya




▬▬▬▬▬▬▬▬▬▬▬▬▬▬▬▬▬▬▬ LokerLowonganKerja.com adalah Pusat informasi lowongan kerja di Indonesia yang update setiap hari. Info iklan dan kerjasama, bisa kontak: - Instagram:
@lokerlowongankerja.ig
- TikTok:
@lokerlowongankerja
- Telegram:
@lowongankerjaloker
▬▬▬▬▬▬▬▬▬▬▬▬▬▬▬▬▬▬▬